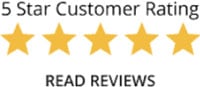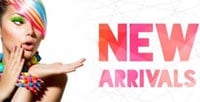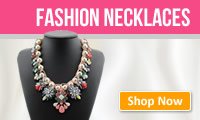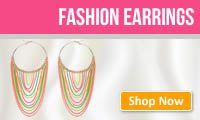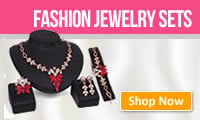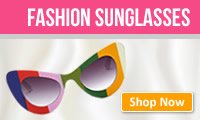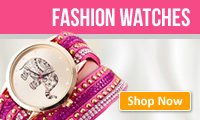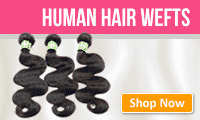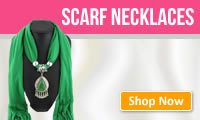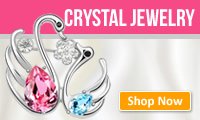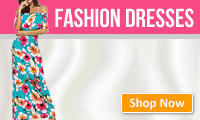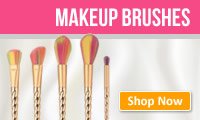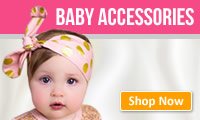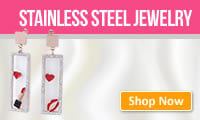 Fashion Hair Accessories
There are  488  products.
Wholesale Hair Accessories Cheap
More
Finding wholesale hair accessories suppliers and distributors online for cheap hair hoops, hair bands and hair clips & barrette with varieties of fancy fashion designs and large stock? JewelryBund hereby offers tons of beautiful collections for your procurement with global fast shipping.