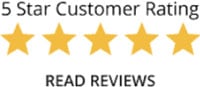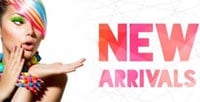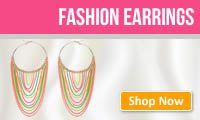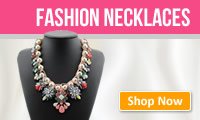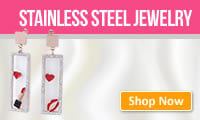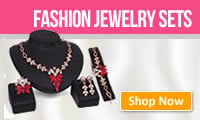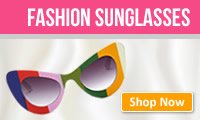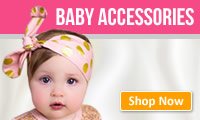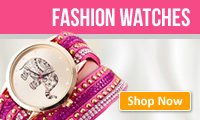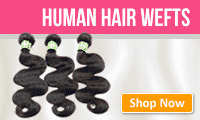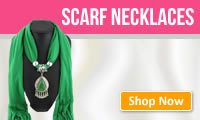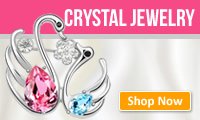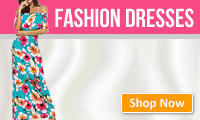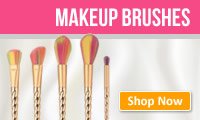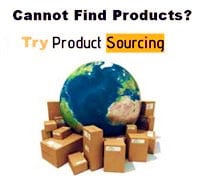 Fashion Hair Accessories
There are  610  products.
Wholesale Hair Accessories Cheap
More
Subcategories
Hair Band & Hoops

Supply Wholesale Bejeweled Headbands, Hair Band and Hoops to USA Fashion Boutiques and Stores Cheap at One-stop.

Hair Clips & Barrettes

Wholesale Hair Barrettes and Clips at lowest wholesale price with thousands of choices.
Finding wholesale hair accessories suppliers and distributors online for cheap hair hoops, hair bands and hair clips & barrette with varieties of fancy fashion designs and large stock? JewelryBund hereby offers tons of beautiful collections for your procurement with global fast shipping.