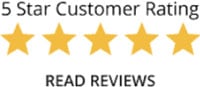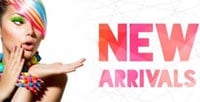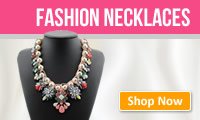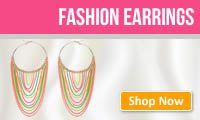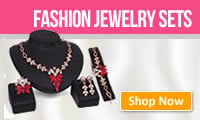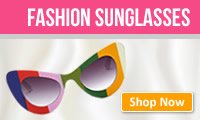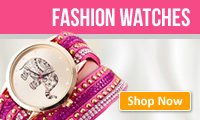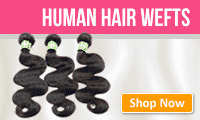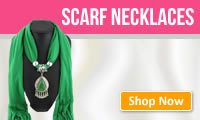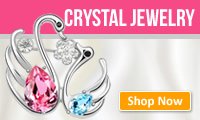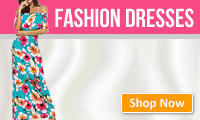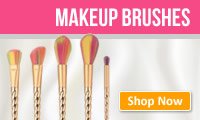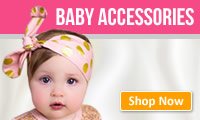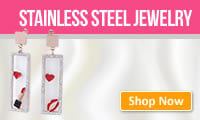 Crystal Jewelry
There are  1395  products.
Wholesale Crystal Jewelry - JewelryBund.com
More
Crystal Jewelry is always one of the hottest jewelry types for women. With its main feature of being crystal clear and elegant, crystal jewelry can always attract women to pursue the trend and wear it for charm. So check out our diverse styles of wholesale crystal jewelry collections and add them to your jewelry sales or buy some beautiful and graceful crystal jewelry for yourself or friends as gifts.