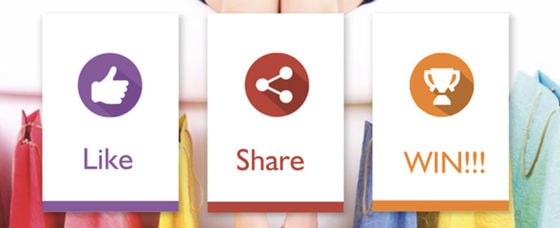 Win USD 10 VOUCHER CODE now by like and share JewelryBund now!
Please like and share any JewelryBund's posts on Facebook or like and retweet JewelryBund's tweets on Twitter and send us screen shots proofs, you can win voucher code for purchase right away.
How to start wining voucher codes?
Visit JewelryBund.com official Facebook page: https://www.facebook.com/Jewelrybund or Twitter page: https://twitter.com/Jewelrybund, then choose preferred posts or tweets to like and share or retweet as below images display.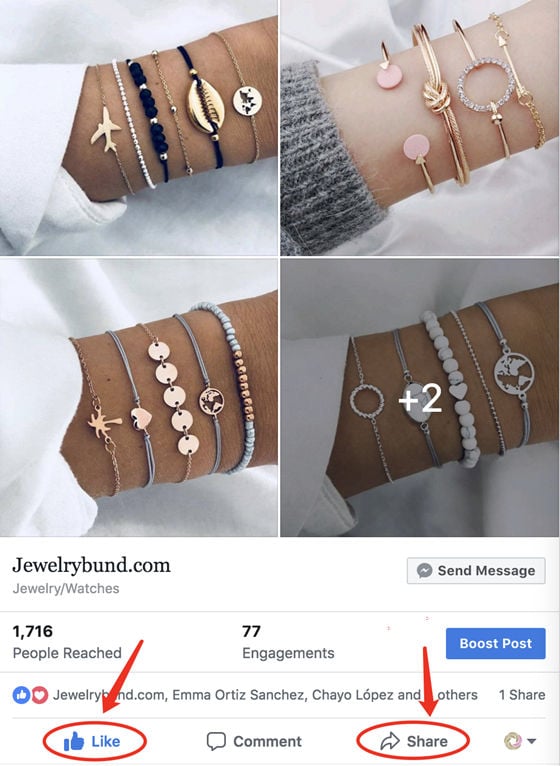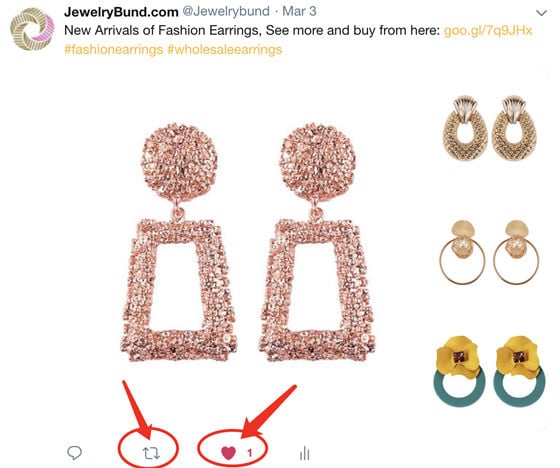 Afterwards, please send screen shots through Messenger Chat. Once we see your likes and shares/ retweets, we will send you the voucher codes ASAP. For each like and share/ retweet, we will issue a USD 5 voucher code.
One account can win USD 10 at most. The voucher codes can be used for order placements immediately.

Start wining money now for wholesale jewelry and accessories purchases now!