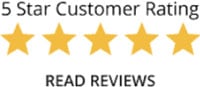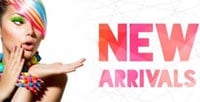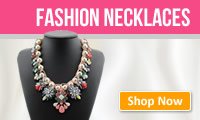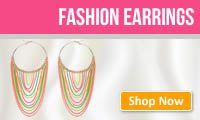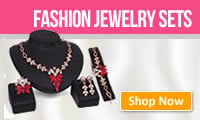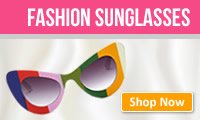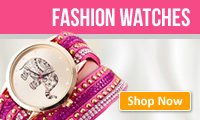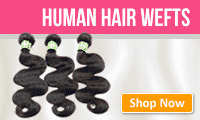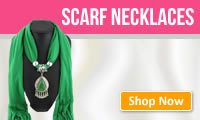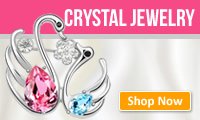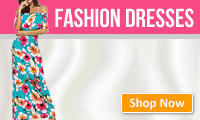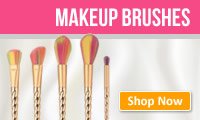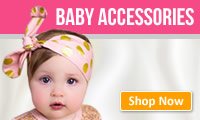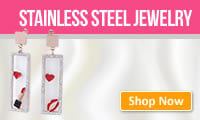 Fashion Necklaces
There are  1291  products.
Wholesale Necklaces for Wholesale Fashion Necklaces, Wholesale Statement Necklaces at Cheap Wholesale Factory Prices, 10000+ Fashion Styles and Worldwide Fast Shipping.
More
Wholesale Necklaces
Fashion necklaces, as the most welcomed fashion jewelry by women, are always used for making a statement. Various forms of fashion elements such as beads, chains, pearls, gemstones and seashells are commonly seen in today's wholesale necklaces makings which renders the fashion necklaces in great style flexibility. Thus, all girls and ladies are keen on wearing this type of jewelry to improve their beauty and style. And it is noticed chunky and wholesale bold fashion statement necklaces, brightful colored wholesale necklaces sets are dominating the trends and can be witnessed everywhere with fashion women on the street. When it comes to finding or exploring the fashion necklaces trend, JewelryBund becomes a great source for its large collections and amazing designs of high fashion wholesale statement necklaces. For retailers and wholesale buyers of fashion bib necklaces, statement necklaces, JewelryBund serves a one-stop wholesale necklaces online shop for its diverse large inventory, fast updates of new arrivals and cheap wholesale prices so that great sales and profits by buying wholesale fashion necklaces from us are guaranteed.